With a new OEM outdrive installation, you are looking at multiple thousands of dollars to replace and install. Refurbished outdrives can cost less, but come with reduced expectations for longevity.
Why not repair?
You've got options at Powerboat Services. We specialize in repairing older inboard drive systems such as MerCruiser, Volvo Penta, Cobra SX, OMC, Alpha and Bravo. We know that our boating season is short, so many of these types of repairs can be done quickly, to get your sterndrive boat back on the water sooner.
If you have to replace…
If your outdrive can't be economically repaired, an SEI Sterndrive replacement drive can give you like-new performance at a great price. SEI outdrives are new-manufactured outdrives made to replace your factory drives, at a fraction of the cost of a new OEM sterndrive. Powerboat Services offers sales and installation of SEI Marine Products in the New York/New England Region.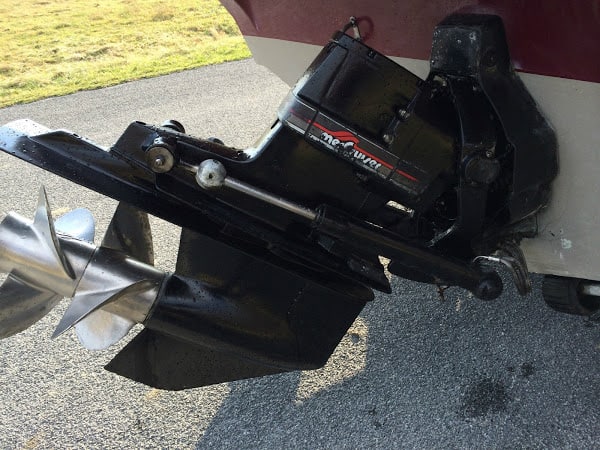 MerCruiser SE216 1.75 Gear Ratio 25" 13 Spline Driveshaft
MerCruiser SE218 1.75 Gear Ratio Counter Rotation 25" 13 Spline Driveshaft
MerCruiser SE206 1.87 Gear Ratio 20" Driveshaft